State-of-the-Art Lab
New ways of postproduction
New ways of postproduction will lead us to faster, cheaper and even more powerful results. Everything is evolving
A Workflow perfect for you
Adaptation is key in new media
The more complicated is your shooting, the more complicated will be the transfer to postproduction and final mastering. Relax, we have ways to assure you an optimal result
Check, 1..2..3.. Check
We can check from your DCP to your Netflix Broadcast
In Moonlight we have every step of the quality check at the palm of our hand, so feel free to ask for our help.
Digital Laboratory in Mastering. Duplication and management of DCP copies (Digital Cinema Package) for projection in theaters. We also convert video projects into DCP format.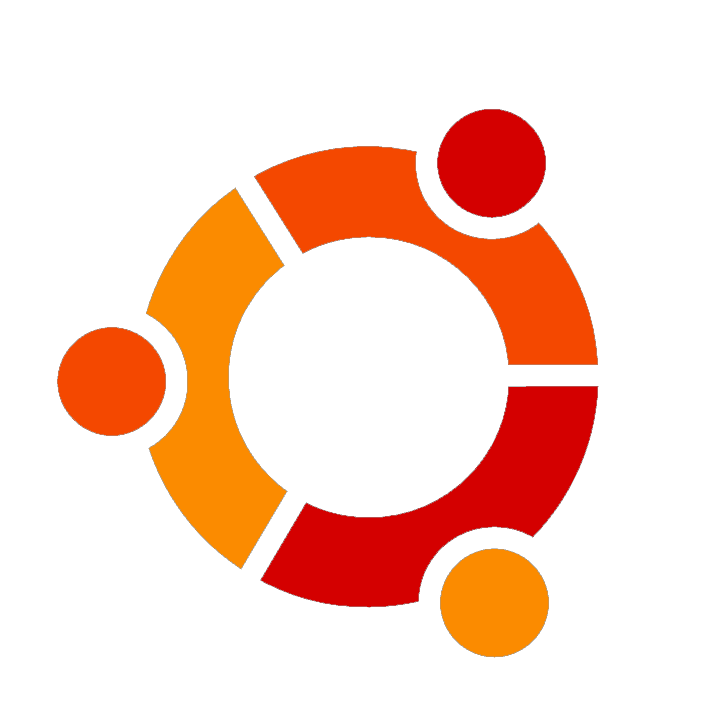 - 2K Mastering with 5.1 Surround Sound
- JPEG 2000 encoding for DCI compilations cache
- Create or modify subtitles and audio in different languages
- KDM encryption
- Export DCP to any video format or sequence of images with audio
- Interop Compilations and SMPTE
- DCP verify in a triple check process.
Digital Lab lastest projects